DOWNLOAD CENTER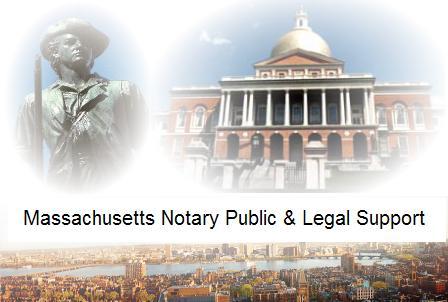 DISCLAIMER: By downloading any document found herein, you agree to release us from any and all liability associated with its' use, content, download, etc. Although these documents are commonly used by this Network, any member of the public may use and/or alter them. These documents are offered in Word or PDF format only.

INSTRUCTIONS FOR USE: Most of these documents are double sided. If your printer doesn't print on both sides automatically, you should simply print out one side, reverse the page manually, then print the other side. Also, we suggest you download the English Towne Font and install it onto your computer. This font is commonly found on legal documents, diplomas, certificates, etc.
Free Massachusetts Notary Public Certificates:
Note: These certificates comply with Executive Order 455 (04-04)

Process Server Documents:
Paralegal Related Documents:
Paralegal Contract
Hold Harmless Agreement
Misc. Downloads:
 ----

----

---

Download the 'English Towne' Font
MEMBERS: Be sure to login to obtain documents that are specifically tailored for our Network. Several more forms are available for your use.
Website and all contents © Copyright Korey Humphreys 2002-2012, All rights reserved.